At Best Ever Blind Cleaning Sydney, we can cater for all your blind cleaning needs , we clean Aluminium Blinds, Venetian Blinds, Cedar Blinds , Vertical Blinds , Roman Blinds ,Silhouette Blinds, Pleated Blinds, Silent Gliss , Holland Blinds, Panel Blinds, Awnings, Shutters, Out Door Umbrellas , our specialists can even dry clean the most sensitive and delicate drapery fabrics that most companies will not even attempt to clean even rubber back fabrics or silk products.
needs we are the soft furnishings experts , blind cleaning for the home or blind cleaning for the office and commercial property.
At Best Ever Curtain Cleaning Sydney we can dry clean any type of window covering Swags, Curtains, Pellets, Jabots, Balloon Curtains . We can clean curtains made of any fabric like, Linen, Silk ,Wool, Cotton , Polyesters, Blends & Rubber Back Block out. We also specialise in Stage Curtain Cleaning for schools, clubs, theaters, are all cleaned
onsite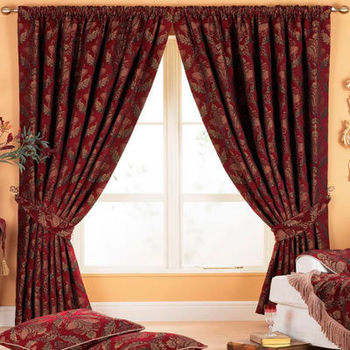 , we guarantee no shrinkage,, no damage, no loss of sizing .
Please note that we do recommend Fire Retardant Application on all curtains in public areas to avoid any Insurance problems & to ensure it complies with the Australian Standards .
For all your your Curtain Cleanig requirements with
rubber backed curtains ,
they are all cleanable with no damage using our special cleaning system.
We can remove the dirt , grime and even mould stains
We have done some large Curtain Cleaning jobs like State Sports Centre, Admiralty House.
To get your Curtain Cleaning done , give us a call
We are the professionals when it come to Curtain Cleaning Sydney.
Fire Retardants
We also can provide Fire Retardant process that complies with the Australian Standards AS1530 as required by the the code of Australia.Flame & Fire Retardants are always applied in commercial premises such as hotels, offices, restaurants, showrooms, but now the trend has also moved to the residential sector, as the service is of great value in protecting peoples homes and contents.
The Best Ever Cleaning Fire Retardant process has been successfully used in treating wools, cotton, polyester, nylon, poly- propylene, and other mixed blends. Best Ever Cleaning can clean & protect your bigest assets you're Home & Business furnishings.
Odour Control on Curtain & Blinds
This option is also available on all curtains and blinds that have been affected by bad odours such as cat urine, mould & mildew and smoke smells,we would clean and neutralise the contamination so that the room would be clean and fresh with no bad odours using our odour control system
Stage Curtain Cleaning Service