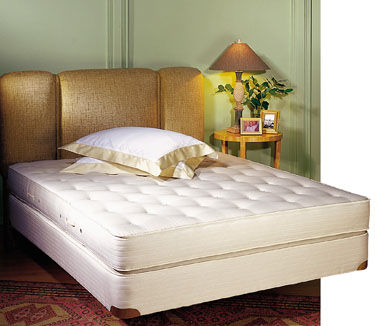 Fully Accredited & Certified Trained Technician
Mattress Cleaning Sydney
As we spend 1/3 of our lives in bed it is important for our families that the mattress and pillows are maintained and kept clean & free of any living organisms .
Over time a new mattress will accumulate deposits of harmful Bacteria , Fungi & Dust Mites that can lead to medical problems such as Asthma , Eczema , Rhinitis , itchy Red Eyes , Itchy Skin Reactions , Pet Allergies , Head Aches.
Our Mattress Services will be of geat relief to the family.
Best Ever Mattress Cleaning Sydney Service.
This service includes:
Pre-inspection of your mattress to determine the most appropriate treatment .

Vacuuming your mattress using the high-powered vacuum with the HEPA filter to remove dust mites, dust mite excrement and dead skin cells.
Application of the anti-bacterial Solution to kill the germs, bacteria and dust mites and scrubbed clean and extracted with 120 degree heat treatment. The Mattress Service is active for up to 6 months.
Application of mild stain remover to treat the sweat stains on the mattress 

All mattress cleaning includes our

Clean, Health & Protect

option to kill mould & germs using or specialised products
Bed Bugs Killed and removed
The Best Ever Deluxe Services
This service is designed for treatment of mattresses that have been exposed to an unfortunate ?accident? and is a thorough decontamination and stain removal service. The deluxe service includes all the benefits on the Standard Mattress Service
Odour Control
This option is also available to kill bad odours like cat urine , mould & mildew and smoke smell using our odour control system
You will be shocked at what we extract from the mattress, we will show you the dirty solution that incorporates sweat , dirt , dust mites . It will be the healthiest sleep you have had in years after our mattress service. Call us on the Mobile 0403 393 330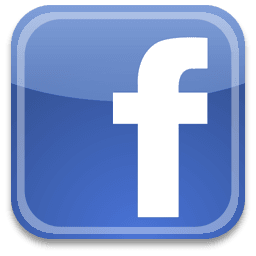 Check us out on Facebook
Best Ever Mattress Cleaning Sydney
.