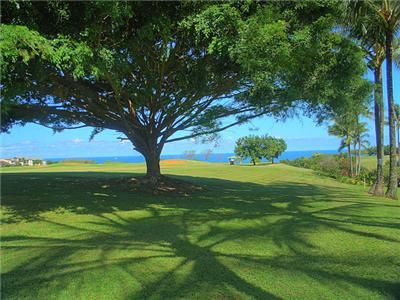 Full Accredited & Certified Trained Technician
Odour Control Sydney
Our first step is to identify the source of the odour. Then we completely remove it, clean and disinfect all affected surfaces and leave behind only the particles in the air.
Fire and smoke damage also leave behind severe odour, & the same goes for Mould issues in the home or office . These issues requires several professional removal products and equipment. Often it is necessary to complete more than one treatment to fully remove the odour. Our technicians at Best Ever Cleaning have not only the equipment but also the techniques necessary to remove many different types of odours.
When handled correctly, many home or business furnishings can be restored after a fire. Our qualified technicians have everything needed to help restore your property as quickly as possible. Odour Removal is what we do
Unpleasant odour that affected your home are usually harmful to your health .
It could also affect your property values by many thousands of dollars and will lead to a home not been sold , and in today's tough real estate market it could make a difference to a SALE . The same principal applies to your expensive car and boat .
Our Services in Odour Removal & Odour Control
Water Damage Odours & Smoke Odour , cleaned & treatment
Mould Odour incorporating Mould Removal & Cleaning of walls & ceilings
Decomposition of humans or animals, cleaned & treatment
Drug Labs cleaned and treated
Tear Gas affected areas cleaned & treated
Fuel Oils affected areas cleaned & treated
Automotive problems with malodours , be it vomit urine or water damage
Boats with malodours & bad smells related to moisture like mould & mildew
All these are treatable and can be neutralised and be made safe again
Odour Removal Techniques
Deodorising air cartridge are used in the air scrubber and will quickly get ride of any strong odours and improve air quality.
Thermal Fogging – This process neutralises unwanted odors by using a string deodoriser that penetrates everywhere the smoke has traveled. It is necessary to remove pets, plants and occupants from the premises for a short time while using this technique.
Ozone – Ozone is an oxidising agent produced by a portable ozone generator. It is necessary to remove pets, plants and occupants for a short time while using this technique.
Cold fogging also available to treat mould and disinfect and also deodorise your home & office , car & boat
In some cases a combinations of these treatments are required in an effective Odour Removal and Odour Control
We are available at all times, ready to take care of any size odour removal. Our vans are always loaded with the proper equipment, permitting us to respond to your call for assistance as quickly as possible. Once we arrive, we'll begin our process. Our odour removal services will involve 1 to 2 highly qualified technicians and the process usually takes about 1 to 3 days.
For immediate attention call us now on 0403 393 330
This is the latest job that was cleaned and treated using our Ozone Treatment .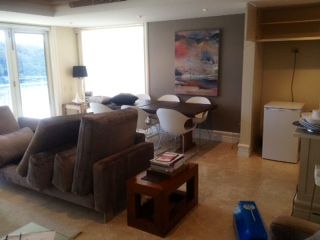 This is a property that had been affected by Odour.. The client was away for a few weeks and come back to the smell of decaying meat and fish as the fridge had died . The client tried airing the place and sprayed it with air freshener, but it did not work . We where called in to clean and remove the smell . Job all done with a happy client .
All soft furnishings where cleaned and treated , same with the walls and ceilings .