Thank you for rendering your service for our office today. We are very
happy with your good and speedy work on the blinds and curtains in the room of our Consl General. As I told you they are like new ones.
I will check with our Treasurer and arrange for payment tomorrow.
the property on the market.
Best Ever Cleaning , has excellent customer service. They are friendly and efficient and povide an absolutely awesome job at an affordable price. I would definitely recommend their services.
Thank you Best Ever Cleaning-Curtain Cleaning Sydney for cleaning my curtains at my home and for removing the mould from the lining. All the curtains now looked clean and gave all the rooms a face-lift, as the rich vivid colours shined through, and he fresh smell was awesome, the stale smell was gone.
I must thank Luxaflex for recommending you services to me ,you
did an amazing job on the blinds .
I am very happy
Dated: 9/8/11
Just short note to say how delighted we are with the 2 Leather Lounges. We can not believe how clean they look! just like brand new.Its exactly what we where looking to achieve . Many thanks for being so punctual & totaly professional . We will continue to use your services when we need to and also recommend you to any friends & family who need a top quality Upholstery Cleaner

Joan ( Chatswood)
Dated: 6/2/12
Thank you very much for cleaning my sofa, its the best job ever done on it for the last 10 years.I will be booking your services agin next year. Your professional approach is very refreshing.
Diana ( Henley)
Dated: 3/5/12
It was nice to see someone who is polite and on time for the appointment , you did a wonderful job on the bedroom curtains , I could not believe the dirt that you pulled out of the fabric . Thanks again.
Mary ( Seaforth)
Dated 22/6/12
Thanks for the great service in cleaning the blinds , you have over delivered our expectations, they are good as new
Julie ( Ashfield )
Dated 3/7/12
Thanks very much for your care & attention in cleaning our sofa its better than expected.
You got out some stains that where not removed the last time someone else cleaned it. Thanks again .
Leanne ( Northwood )
Dated 11/10/12
Great job on the curtains , please book in for the blinds to be cleaned as the are older and dirtier . I know you will give me another good job.
Jonathan (Potts Point)
Dated 14/01/13
Thank you very much for helping to get rid of the stain on the cream armchairs today . Your professionalism is very much appreciated.
Mark (Sydney C.B.D) Lend Lease
Dated 9/4/16
Thanks for doing a great job on the fabric wall pannels , and for fixing the water marks left from the last cleaner . I appriciate the prompt service as we had problems finding someone capable of doing the job.
We will keep you on file for future work projects
Helen ( Bellevue Hill)
Dated 2/10/16
I am so pleased with the job you did on my curtains , your courteous and professional approach and positive attitude was nice to see, thanks so much
Yvette (Hunters Hill)
Dated 7/1/17
Thank you very much for your brilliant cleaning and plesant attitude to service. I am delighted to recommend you and have you refresh our curtains , blinds and carpet another time . Kind Regards
Helen (Crows Nest)
Dated 8/11/17
I am amazed how you cleaned my motorised Roller Blinds , without having to get then taken down
Other companies said it wpuld take a few days, and there is no way I could cope with out them in the bedroom. Thanks again , a job well done and on time .
Mitsu -Consulate- General of Japan
Dated 19/8/19
Thank you so much for your hard work. We are very pleased to see the results you have done for us.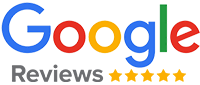 | | |
| --- | --- |
| | G WS |

2 months ago

Mario acid washed and steam cleaned 8 sets of draw down window blinds in my Inner West Sydney home.

They had not been cleaned in 17 years. He worked efficiently and diligently completing the task thoroughly with a pride in the quality of the final result.

I was pleased with the outcome. Mario was punctual, very careful with his equipment in not marking walls or damaging furniture.

I have no hesitation in attesting to the professionalism of his services.

| | |
| --- | --- |
| | Charles Lloyd Jones |

3 weeks ago

I found Mario on the internet as I was looking for someone close to my home. He came exactly on time and cleaned all of my Roman blinds, Before he came I thought that they still looked white but after he had finished I realised that they were very dirty. The job he did was amazing and they now really look white. There was one blind that my granddaughter had scribbled on with texta and I had tried a few solutoins to remove it but couldn't. Mario got it off and you can't see where it was. Over all I would say that his service is excellent and good value for money, He is very personable and I would not hesitate in recomending
| | |
| --- | --- |
| | WordPress Training Courses |

3 months ago

Exceptional Quality Curtious and Polite and above all friendly will definetely recommend

.

| | |
| --- | --- |
| | Con Kondonis |

11 months ago

Excellent and prompt service Recommended highly!
Some Helpful Hints Maintaining Curtain & Blinds
* Please inspect Curtains and Blinds twice a year especially on the back of them , as condensation from the window can cause dampness and cause mould.
* Be carefully when running gas heaters as stale air can cause mould spores , you must always try to replenish it with fresh air by having the window open a little.
* Vacuum you'r soft furnishings at least 4 times a year
* Get them cleaned once a year if you are a allergy sufferer , as cleaning will destroy dust mites and mould
*

Wipe windows and frames with white vinegar to kill existing mould on hard surfaces
* Try to get them cleaned by a professional every 3-5 years max to keep them looking like new
Please feel free to give us a call on my mobile on 0403 393 330 for a free quote.

For all your Soft Furnishings
* Curtains
* Blinds
* Rugs
* Upholstery
* Carpet
Recent Works
Concord Golf Club in May 2019
All Curtains Cleaned and all tracks repaired to ensure that they slide across with ease
We worked on the Function Room and also Meeting Room.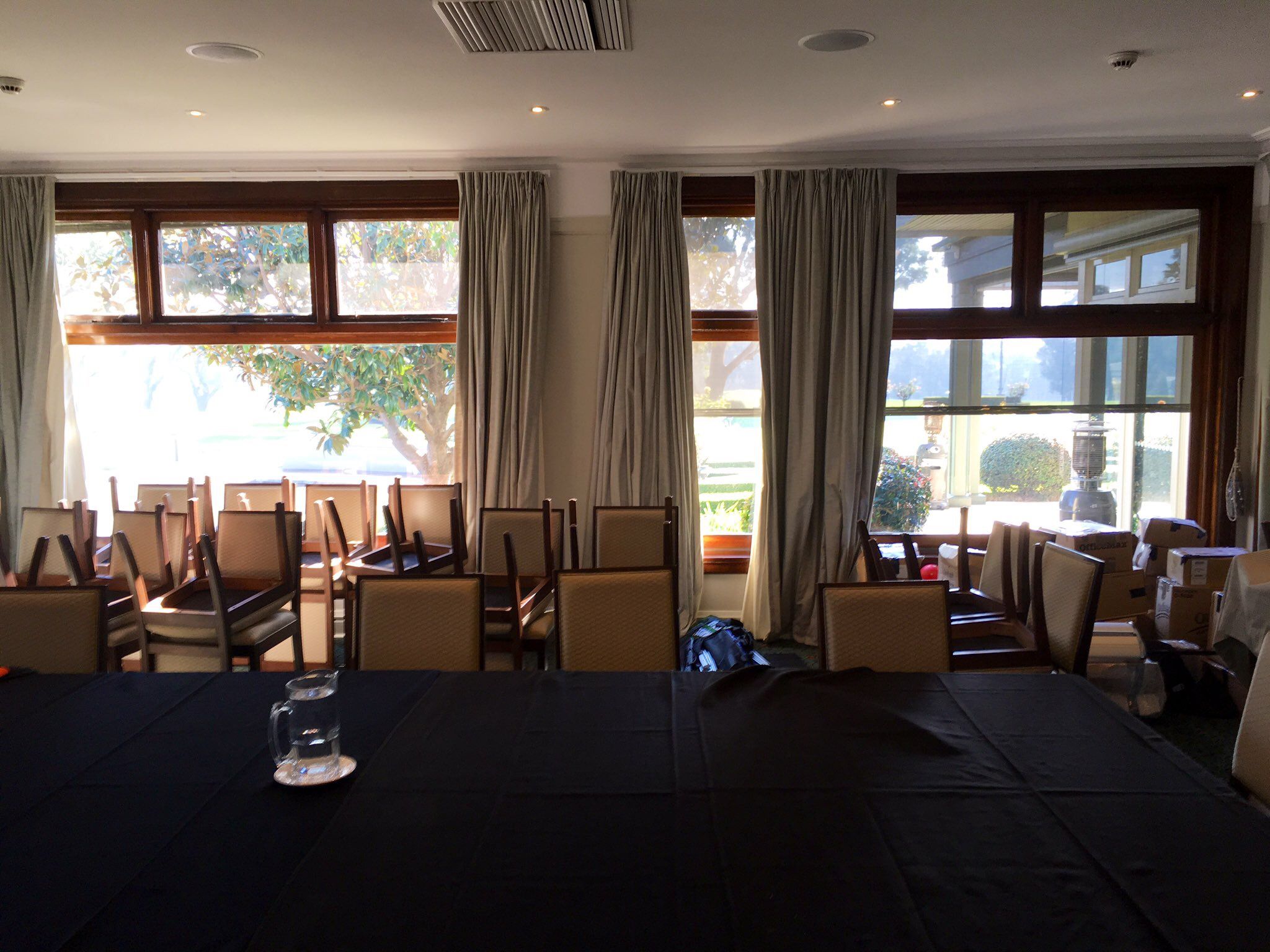 Curtain cleaning at Penrith High School on 2nd July 2015 ,this job is over 5m high.
No other company would do it
We did it using some new equipment that has a longer arm reach that was capable to extent
to the top of the curtain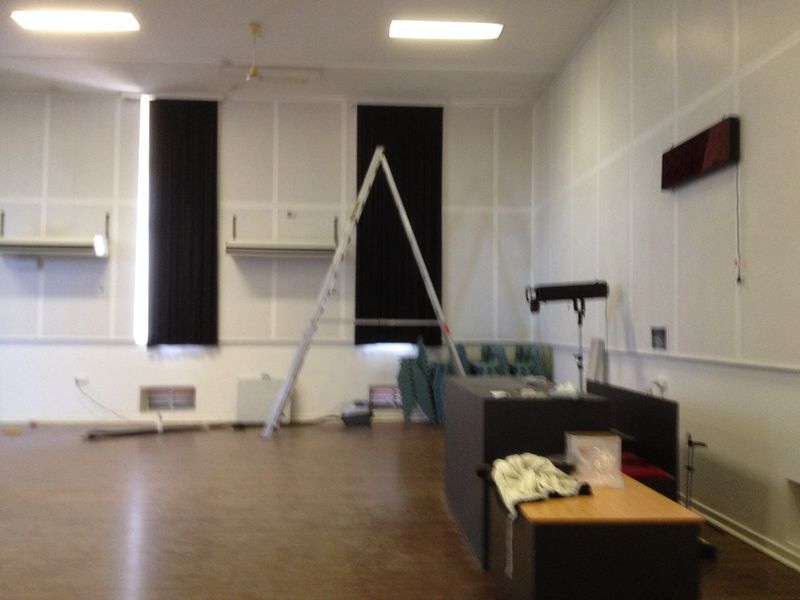 Cleaning & fire retardant service on these stage curtains for Quakers Hill High School
on 29th June 2015, we removed all the dirt & dust
also complies to Australian Standards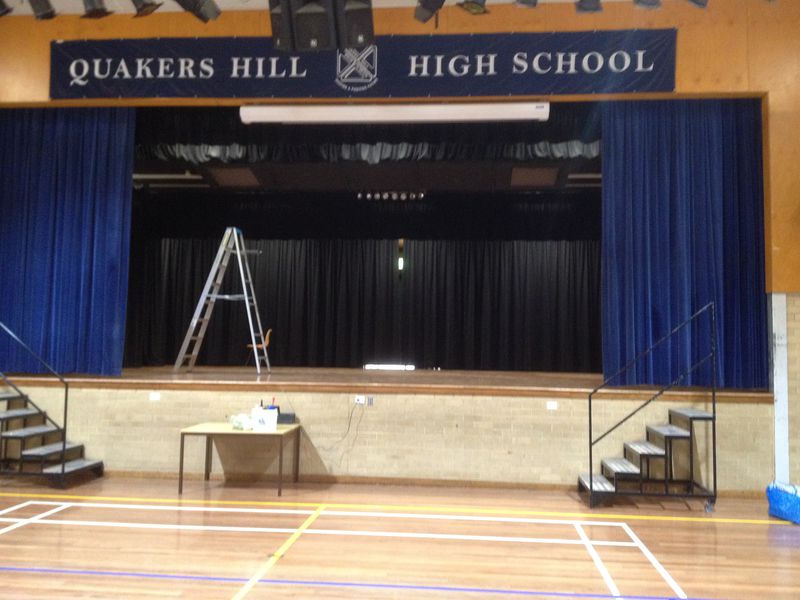 Cleaning Curtains in the Kirribilli Club on 17/12/14 , these where full of wine and drink stains, they had to be ready for a wedding
. Now good as new the manager could not believe it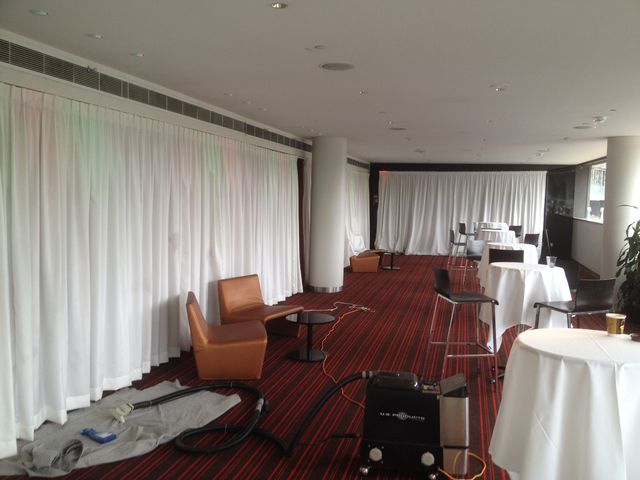 Working in Darling Harbour for 9D Action Cinemas on 27th Feb 2014 , cleaning some funky upholstery , take a look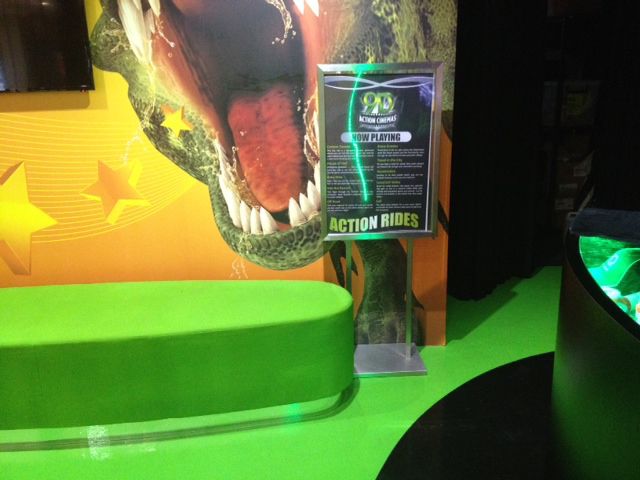 Working at Manly Golf Club in October 2013 cleaning all the Roller Blinds that are full of insects , now good as new after our service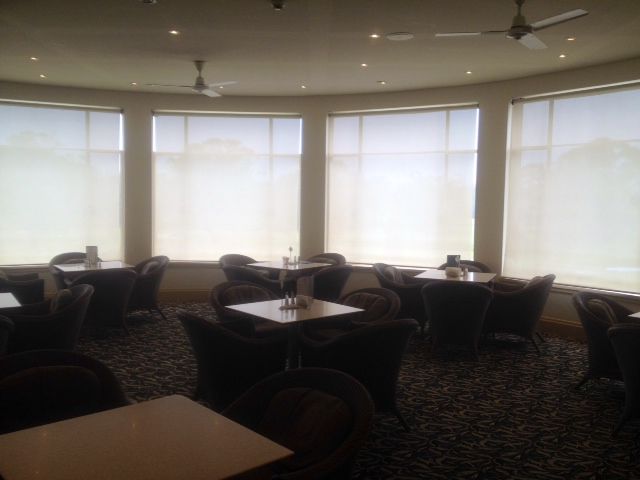 Have a look at a recent job from 19th February 2013 cleaning of silk light fittings and the silk curtains that had been affected by flood damage, we are asked to restore it to new after the the insurance company builders had finished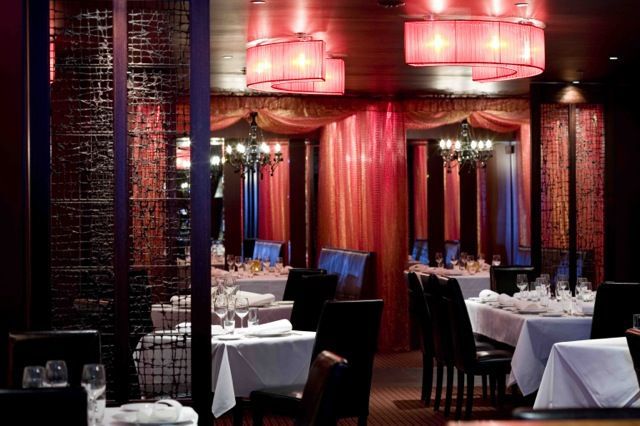 Please have a look at our latest works from 22nd January 2013 The New Christian Dior store in the Sydney CBD
All the Silk Walls and display units where cleaned using our Onsite Dry Cleaning System.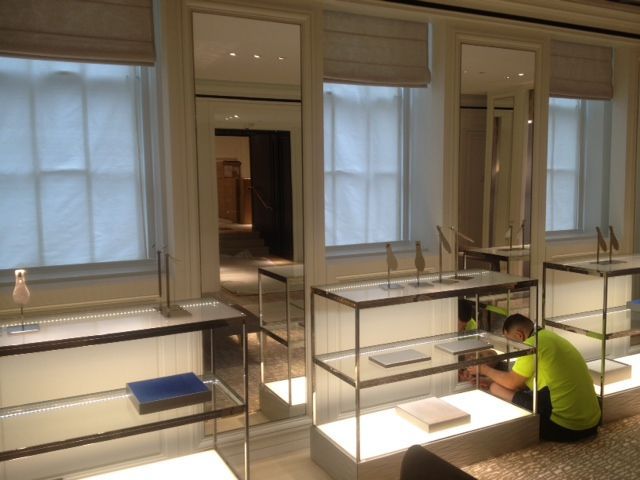 Berowra Community Hall Stage Curtains , job dated 3rd July 2013
After 15 years of use we have been assigned the job of restoring the Stage Curtains of the Hall to their former glory