Fully Accredited & Certified Trained Technician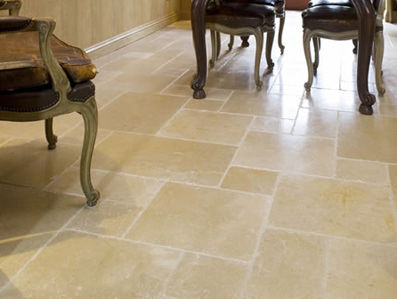 Tile & Grout Cleaning Sydney
Best Ever Tile & Grout Cleaning Sydney.
Best Ever Tile & Grout Sydney use a specialist steam cleaner for cleaning tiles. This is done with state of the art equipment, which incorporates superheated steam and automated scrubbing brushes. Combined with special cleaning agents, this superheated steam has the capacity to loosen and "scrubs out" particles of grime from tile surfaces and grout. The grime is then extracted at the same time as the equipment extracts the dirt leaving your tiled surfaces looking cleaner than ever before.
Professional Tile and Grout Cleaning Sydney means no mess, no worries and guarantees that all surfaces will be restored to the highest standard available in the industry in door or outdoor areas.
All work preformed by professional trained personnel
All chemicals are safe and biodegradable
Non- toxic products, safe for children and pets
We Save you precious time & clean your house & outdoor area the Best Ever Standards.
Tile & Grout Cleaning Sydney Phone 04033 93330
Hard Floor Cleaning Sydney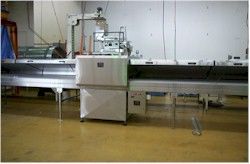 Best Ever Hard Floor Cleaning Sydney.
Food Process Area,Concrete Floors, Timber Floors, Rubber Floors.
The Newest & Best Ever Concept in Chemial Free /Allergy Free Cleaning using our state of the art low moisture Floor Steamer and Scrubber, the perfect way to kill germs , mould and bacteria all at he same time with a minimal use of water.
We are capable of servicing industries with special needs to maintain their floors integrity so that they adhere to the N.S W Health Codes & Regulations
Let us clean your Home ,Office or Food Processing Plant
No Chemicals needed for chemical FREE Cleaning
Environmentally Safe & Eco - Friendly GREEN CLEANING
Clean , Disinfect and Sanitised at one time
Give us a Call on the Mobile on 0403 393 330 for a QUOTE
Check us out on Facebook & Twitter links below