Maintain your upholstered furniture's original fresh appearance by cleaning it regularly. Fresh stains should be blotted up immediately with a sponge or towel, but they should never be scrubbed or rubbed. This will generally cause irreversible damage. Always follow the cleaning instructions attached to your upholstered furniture and if you are unsure, rather be safe than sorry.
The experienced staff at Best Ever Cleaning is able to handle all types of fabrics and soil levels. Best Ever Cleaning can clean your upholstery at your premises using either the wet cleaning method or by dry cleaning.We can provide a detailed service on , Dining Chair Cleaning,Office Chair Cleaning ,Board Room Chair Cleaning ,Sofa Cleaning, Lounge Cleaning,in fact all you Soft Furnishings can be cleaned by our Fully Accredited & Certified Trained Technician.
All our upholstery cleaning will also be dried in hours not days as our equipment is specifically used for soft furnishings such as lounges,we do not use Carpet Cleaning Machine to clean your sofa as some other companies.
Best Ever Leather Cleaning Sydney.
Caring for your fine leather products is not difficult. There are just a few things to remember. First, leather is an organic material. The tanning process, if done correctly and well, can help to preserve your leather but, given the wrong environment or treated badly, leather can mold, mildew and decay. There are many different types of leather so we use different chemicals to provide excellent results to our customers. After the cleaning process we also include a conditioning treatment, which protects the leather and makes it look shiny and stylish.
We can also look after the leather finish in your other prized possessions like your Boat, Car, Plane.
We will come onsite to renew all upholstery in the Sydney Metro, Leather Cleaning, and Fabric Upholsery Cleaning, extend the life of your assets to make them look & feel fresh . How long has it been since you had them cleaned?
All our services on upholstery comes with our
Clean, Health & Protect
option this includes a sanitizng & disinfectant wash to remove mould & gems.
Odour Control
This option is also available for problem soft furnishings such as cat urine, mould & mildew affected problems
The item would be cleaned disinfected , and then sanitised as a last result , using our odour control system that will also freshen up the room
Fabric Protection
Dupont Teflon Protector is also available at an extra cost to repel stains & protect fabrics , good idea if you have small children
All these services are available to increase the life of your soft furnishings
Please see our other specialised Website for more information below.

Give Best Ever Cleaning a call and speak to our fully accredited technician for a free quote on
0403 393 330

.
Upholstery Cleaning Sydney, Leather Cleaning Sydney, Fabric Cleaning Sydney, Couch Cleaning Sydney, Sofa Cleaning Sydney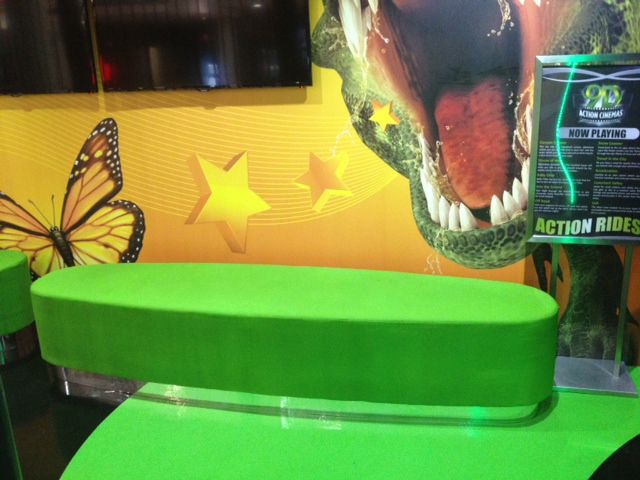 >